It all started several years ago with a very cold December bringing memories and thoughts of the Holidays to come. Soon my mind moved to what gifts I needed to buy and so I jumped online hoping to find that perfect gift. Finding those gifts proved tough; website after website with endless searches all taking more time and effort than I wanted. What do you buy for your loved ones who do not give you any clues?  All was good because I ordered the best gifts just in time. They were scheduled to arrive 1 day before the big day! Ah what relief, my stress went to zero, and I settled in to enjoy the time with family and friends.
Christmas Is here!
The day of my scheduled delivery came and so I went shopping to buy some last minute wrapping paper and tape. I pulled up into my drive way and looked for my packages. I didn't see them yet and so I check my delivery confirmation to find it said DELIVERED! I ran outside to my doorstep frantically looking for the gifts. Are they under the doormat....no... hmm maybe they are on the porch or by the garage.... no still nothing. As my thoughts and feelings turned my stomach inside out I searched the entire yard. I then walked down the street to my neighbors hoping they saw something or perhaps the packages were accidentally delivered there. Still nothing. I found the phone number for the delivery company and gave them call. All they could do for me was ask the warehouse and driver to double check to see if they could find it. With the BIG holiday tomorrow I didn't stand a chance......
My Gifts were Stolen!!!
I checked my outside video camera recording and what did I see....the arch enemy of all online shoppers; a package thief who walk straight up to my door and took my gifts. My gifts that I worked so hard to have the money to buy. So I could make everyone happy. What was I to do. The gift to my little child was gone, the gift for my hubby was gone and it was Christmas Eve. I had to face the music and told my family the bad news. My little girl asked will Santa give me the present I wanted? I didn't have an answer. For how could I get the coveted gift on Christmas Eve when all the stores are closed. Tears ran down my face and soon everyone was crying.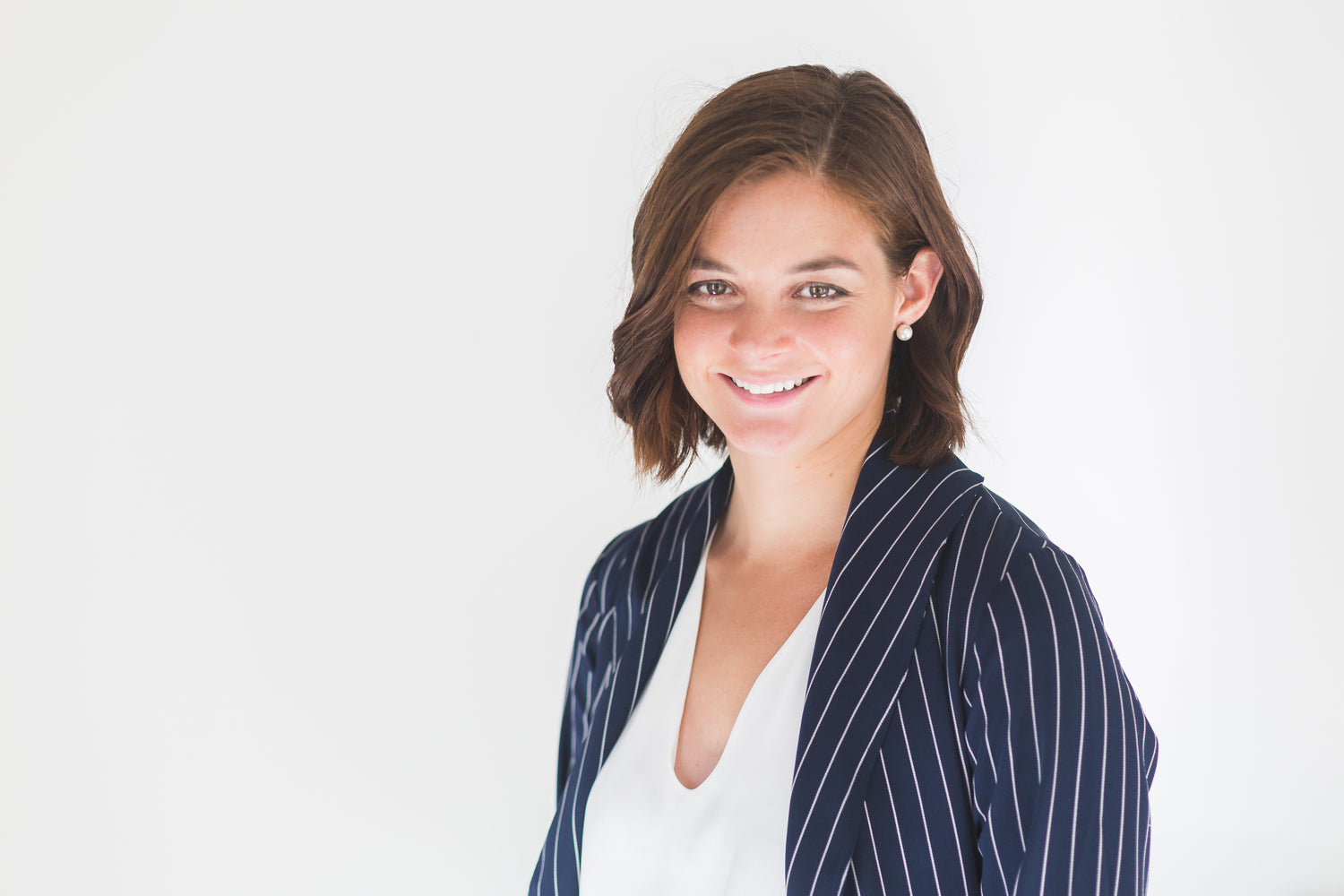 I will make an Impact
Well I took that moment and decided from now on this would never and I mean NEVER happen again. I started Package Vault in 2014 to stop thieves from stealing away Holiday memories. I started this company in hopes that I can prevent what happened to my family. We are committed to ensuring your packages stay safe. In this busy world we cannot sit around waiting for a delivery; we need something to be there when we cant. That solution is Package Vault. I hope you take a look and see if we can help you. 
Ava Astoria
Founder / CEO